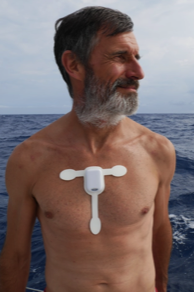 MYPATCH®SL IS THE WIRELESS HOLTER RECORDER WITH SUPERIOR MULTIDAY 3-CHANNEL RECORDING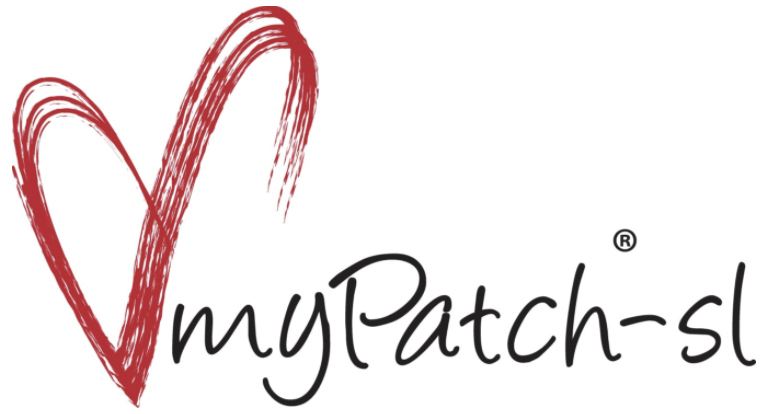 myPatch®sl is the light-weight, waterproof, wireless Holter recorder that provides superior multiday 3-channel recording.
Lightweight and comfortable for patients, myPatch can be attached in under 30 seconds and leads the way in comfort and compliance for Holter monitors
.
A reusable device that easily interfaces with most major Holter analysis software packages provides a cost effective monitoring solution that allows patients greater freedom while delivering clinicians greater clarity and results
.
myPatch offers multiple electrode size options to suit all patients, double-tap event markers, an internal clock, rechargeable battery and is the only body worn Holter device that is IP Rated 68.
MULTIPLE ELECTRODE SIZES TO FIT EVERY PATIENT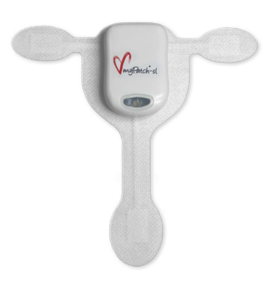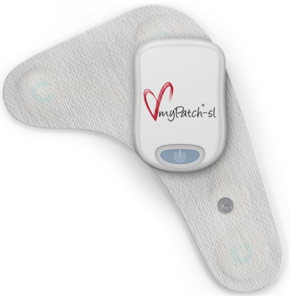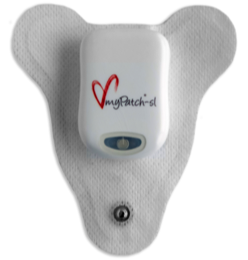 T Electrode
The T Electrode allows for recording of 3 channels, L1, V1 and V2, without an additional lead wire. This electrode is a great solution for large breasted females.
Adult
This 2/3 channel electrode is available in 2 different adhesives. Light adhesive is recommended for a 24 hr – 72 hr wear time. The standard adhesive is recommended for long term wear over 72 hours.
Pediatric
The electrode for patients needing an electrode larger than the neonate, but not quite as large as the Adult. A single lead wire can be snapped to the bottom and attached to a standard ECG electrode.
Neonate
This 2 channel myPatch®sl electrode has been designed for the smallest of patients.
RKS Medical Technologies is proud to be the Exclusive Canadian Reseller of the myPatch®SL.